GENERAL INFO
 Why to Invest in the Greek Tourism Sector:
The country is a top global destination for Summer Holidays (18.000.000 visitors in 2014) with some of the most beautiful locations in the world.
Tourist industry in Greece is one of the main sectors of economic growth (18% of Greece's GDP) with attracting new key markets as well such as Russia, Israel, Turkey, Arab Countries and China.
Tourist industry is one of the few sectors which was not affected negatively by the recent economic crisis.
The recent economic crisis has led to significant Land Property Price Reductions over the Greek Peninsula (even in luxurious and high quality Tourist Destinations such as the Cycladic Islands) creating exceptional Investment Opportunities.
Our Company's Mission is to support Investors who are interested in the Greek Tourism Sector. Due to our Past Experience and knowledge of the Greek Technical Legislation Framework we may provide You with 'ready to invest' Hotel Development Proposals and support all the process until their Completion.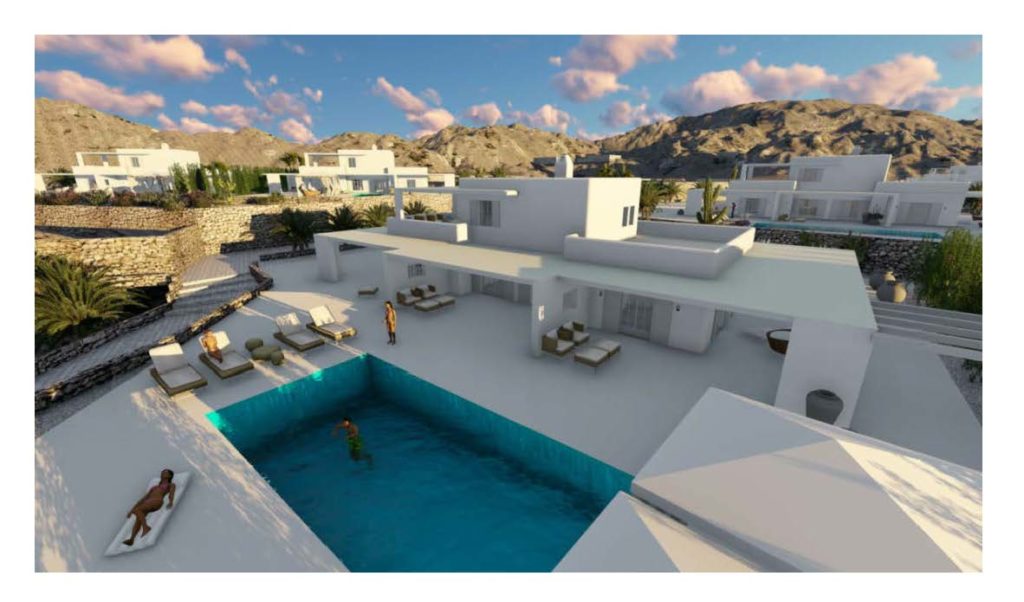 1.We locate Land Properties in exceptional and luxurious Greek Destinations such as Mykonos, Santorini, Paros etc., which are for sale at competitive prices.
2.We then evaluate these Properties in term of their legislative status and their appropriateness for Hotel Development Usage. At this stage we examine
A.The legislative framework that applies to each Property in order to ensure that a Hotel Unit is allowed to be constructed, as well as
B.Whether these plots fulfill certain conditions to create a competitive hotel services package (Distance from the Sea, Accessibility, Views etc).
3.We conduct Business Plans which are based on Local Hotel Market Analysis and give a complete picture about the Profit that it may return to its Investors in a 15–Year-Timeframe. Within Each Business Plan You may find information regarding the Purchase and Construction (based on an indicative construction budget which is attached) of the Proposed Unit, the annual Administrative and Operating Costs (tax included) of the Proposed Unit, a calculation of the annual net profits based on the maximum and minimum market analysis prices, calculation of the Depreciation Time, other significant economic indicators such as the Hotel Unit's EBITDA, EBIT,Fixed Assets, Gross profit, Gross Margin Ratio, Profit before Taxes etc.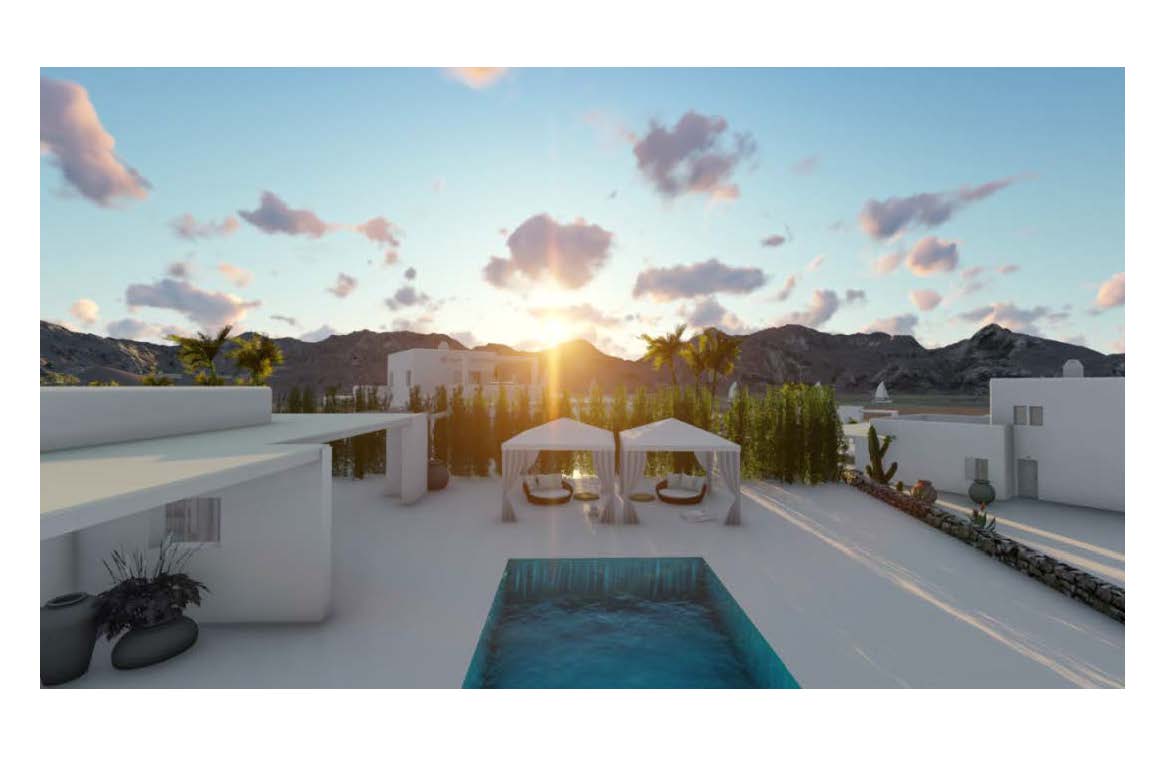 Our Company may provide the Investors with all or part of the following Services:
Complete Support and Consultation during the Purchase Process
Provision of the Business Plan Data
Conduct of the Technical Studies (Surveying / Architectural / Structural / E/M) and Issuance of the Building Permit
Construction Supervision
Construction Project Management which may include
Construction Works Timetable in order to avoid any possible delays and ensure on time Project Delivery.
Construction Works Budgeting which includes a Cost Estimation Analysis of the Construction Works of the Buildings and Landscaping
Building Construction Specifications Issue in order to define in detail the construction methods and Materials that will be used
Contractors/Suppliers Τendering Process which include the gathering and evaluation of Financial Offers given by several contractors for different types of construction works. The Contractors/Suppliers may be introduced either by our Company or may be personal choice of the landlord. We will be responsible for the evaluation of the Offers and may have an advisory role for the final choices.  
 Contractor/Suppliers drafting Contracts
Contractors/Suppliers/Construction Crews Payment Administration   
Project Construction Economic Files Maintenance and monthly online update for the landlord
6.Construction General Contract Work
The Hotel Unit may be delivered to You in a 'ready to operate' condition.
For more information please feel free to contact us